The gastronomic experience
We want you to live a unique experience, that you know the Valencian cuisine made with the freshest products.
Fruits of the sea and the earth. Nature is wise, you just have to know how to wait. Expect the point of maturity, the ideal season when the taste is at its point. Fish, shellfish, molluscs, vegetables, vegetables, poultry, we choose what we like most in different markets.
"Centennial combinations and stews, which I learned from my mother and my father." We perpetuate the tradition and put our little touch of modernity, with a lot of respect for the product, the recipes and the popular wisdom.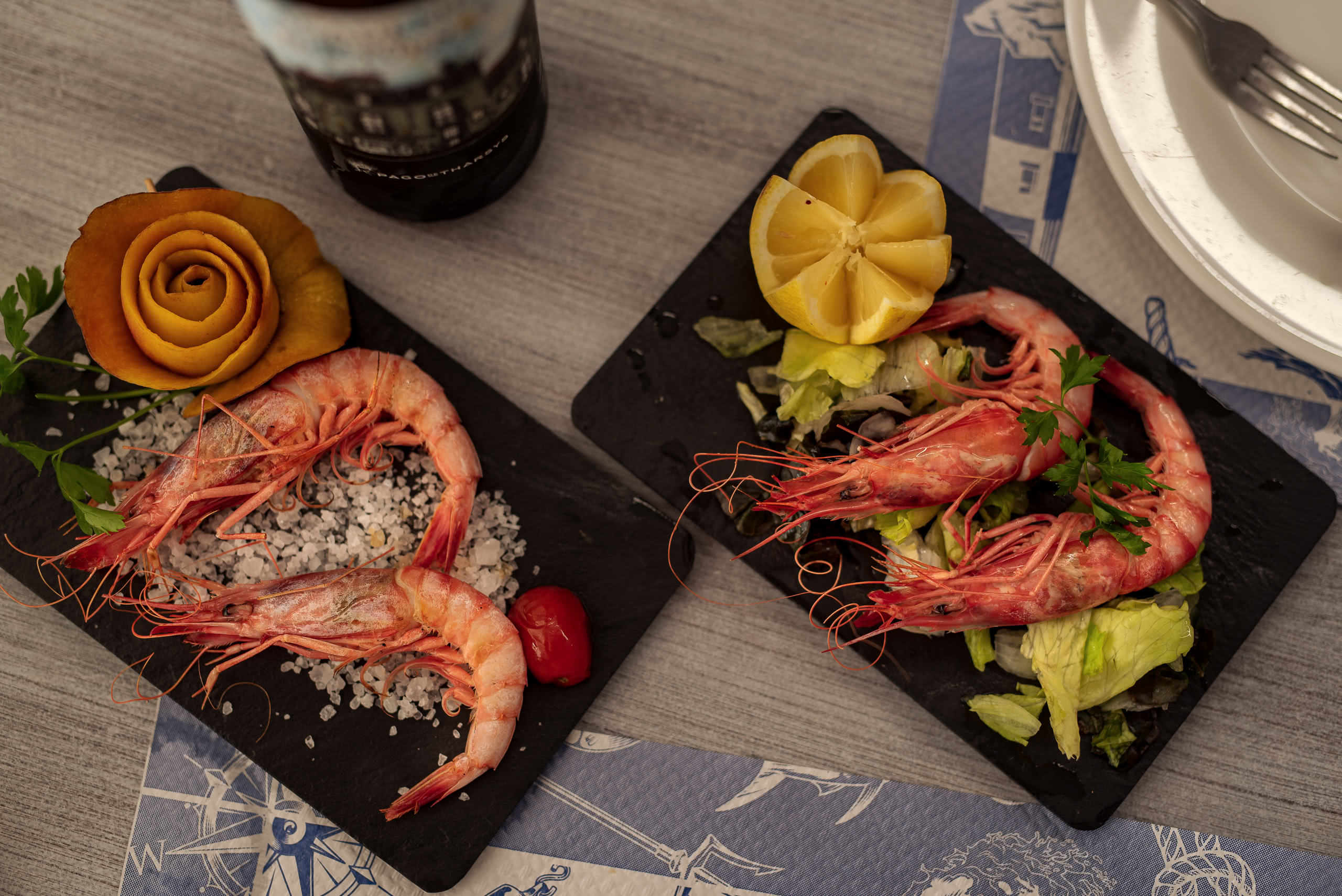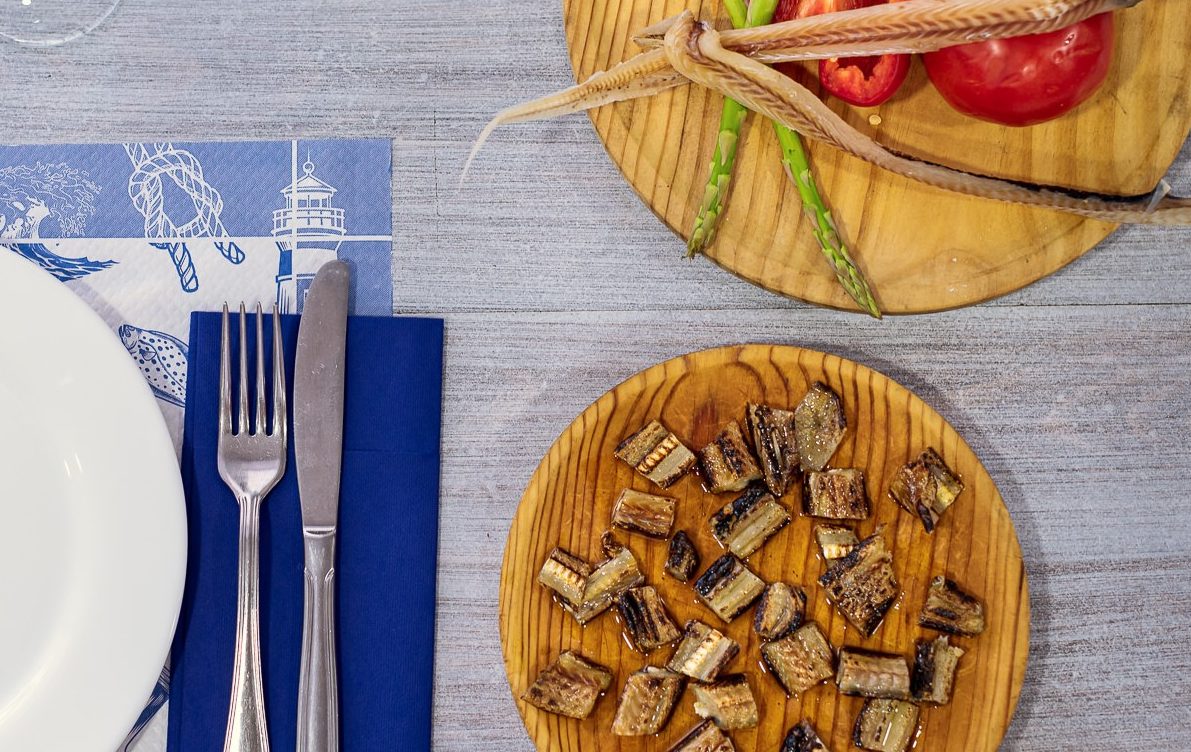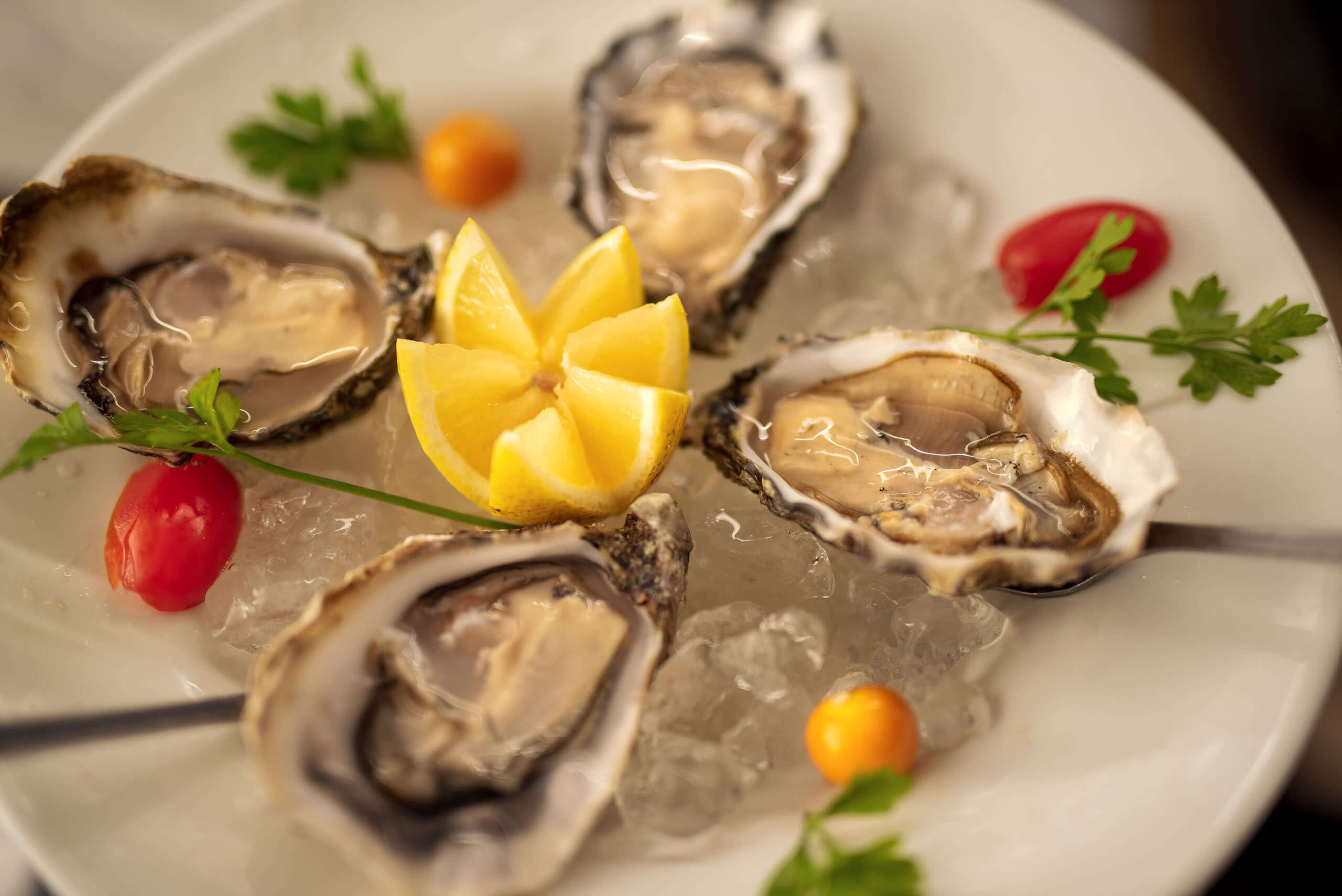 The menu
In our menu you will find a good representation of the Mediterranean cuisine of Gandia, with more than 15 types of rice, dry or sweet, the fideuà of Gandia in different versions or the typical tapas of a Valencian sea town.
It is a pleasure for me to feed so many clients and friends at home.
My team and I are committed to making your time with us a pleasant and profitable dining experience.
My gastronomic proposal is honest and careful. I intend to transmit the traditional cuisine of Gandia as it has reached us after generations, inherited from my parents.
Counting on selected products and combining old and modern techniques.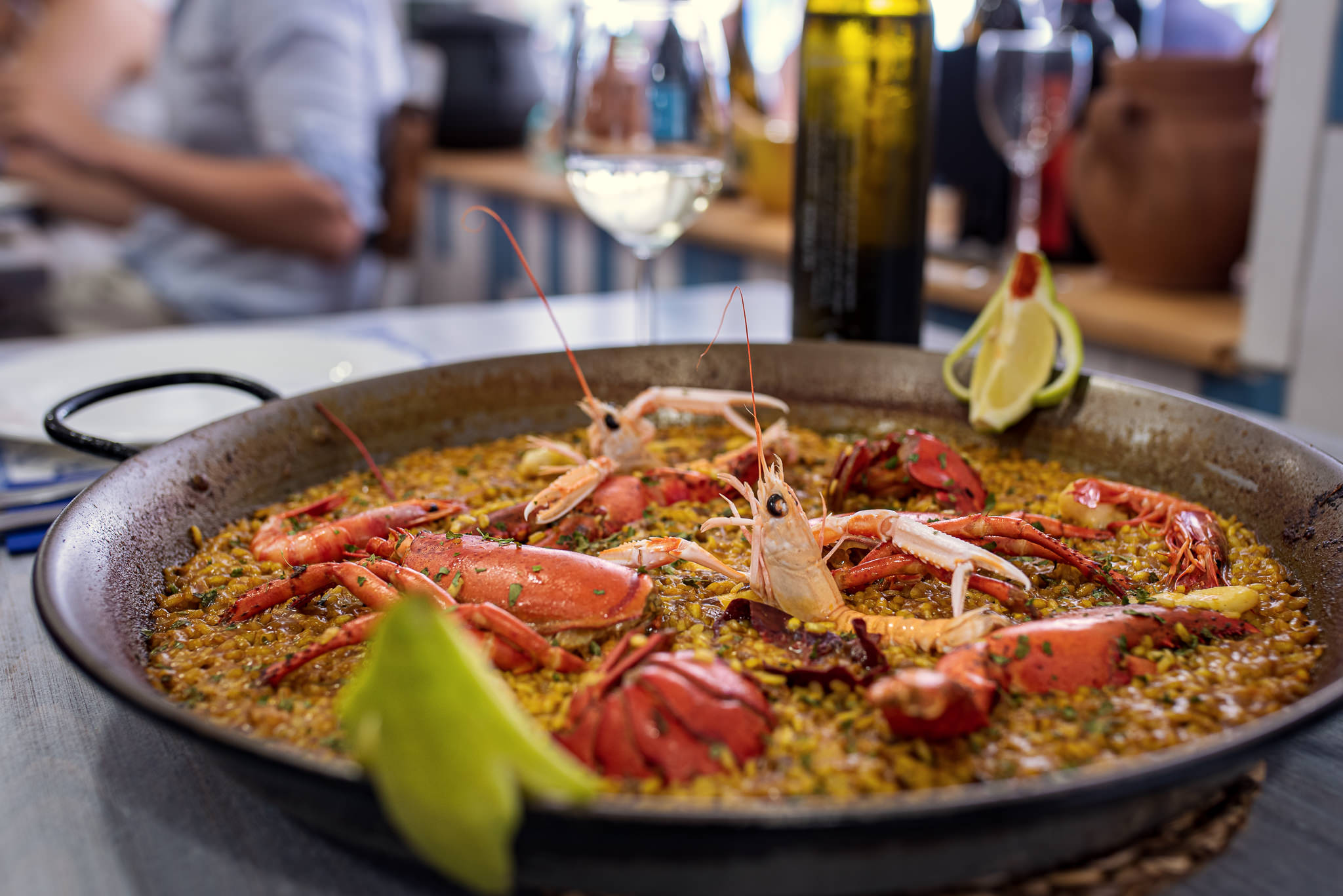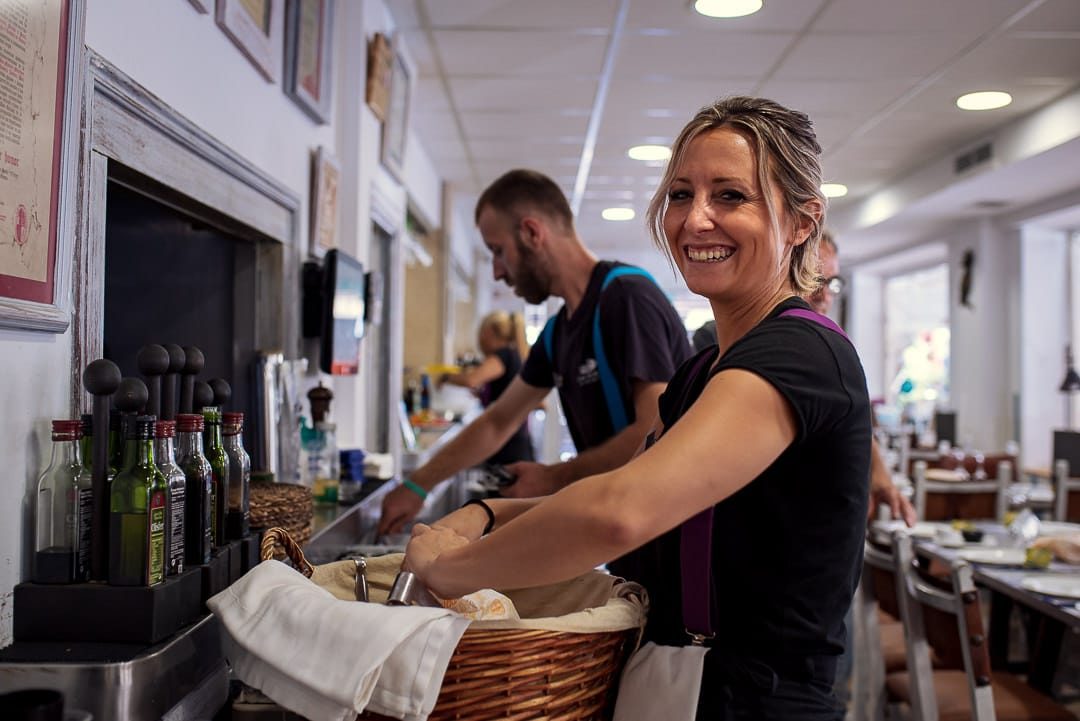 The team
Harmony is the main quality of our team.
We enjoy working together.
Our team is the basis and foundation of our gastronomic project. Great professionals, both in the kitchen and in the living room, that work in harmony so that the client enjoys a pleasant gastronomic experience.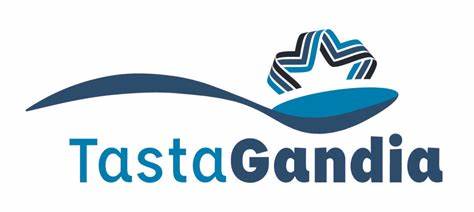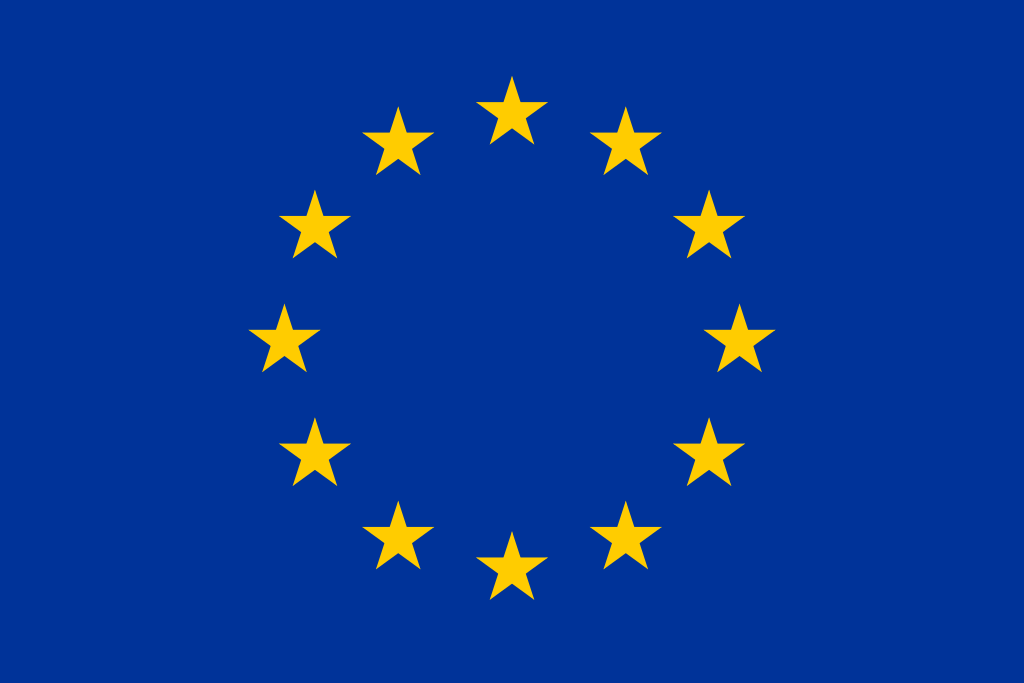 Chef Amadeo SL has been a beneficiary of the European Regional Development Fund whose objective is to improve the use and quality of information and communications technologies and access to them and thanks to which he has made an investment in communication and digital image and internal management, for the improvement of competitiveness and productivity of the company in 2019. For this it has had the support of the Tourism Competitiveness Program of the Chamber of Commerce of Valencia.
European Regional Development Fund A way to make Europe